Northern Portugal is brimming with adventures for nature lovers – we're big fans of a lot of what's on offer! Just let us know what you're into and we can tailor some suggestions for you.
Surfing
Located at the Western end of the Iberian Peninsula, Portugal boasts 943 kilometers of Atlanic coastline. From the warm, bustling Algarve in the South, to the wilder, more rugged beaches we enjoy here in the North, the coastline is vast and diverse, with many hidden treasures along it's stretches. A popular destination for surfers, there are several world renowned spots for those hoping to catch some barrels, or simply take their first paddle out on a board. Here in the North you can find a good mix of easy learner waves, and more challenging surf for advanced athletes. Many world championships have been hosted here; if you time it right you might be able to catch some action!
Coast
Gaia Retreat & Eco Hostel is also within just a short drive of the Galician coastline, with further sublime surfing and beautiful beaches to explore. Surfing isn't the only ocean pastime available though, with many fishermen lining up along the beaches of a weekend (sometimes to the annoyance of the surfers!). There's also the modern coastal route for Pilgrim Camino walkers and hikers, and quaint little coastal towns dotted along the way offering, of course, the best fresh fish meals in the country.
Natural Parks
Another natural treasure we feel very fortunate to enjoy is the stunning Peneda Gerês National Park. A 697 sq kilometer labyrinth of oak and cork forests, peat bogs, green valleys and 300 million year old granite peaks, Peneda Gerês is an incredible place for hiking, touring, climbing, birding and more. Home to wolves, deer, wild boar, ibex, otters, frogs, 147 species of bird and at least 10 rare species of bat, it is a veritable treasure trove of wild creatures and ecosystems. Parts of Peneda Gerês are accessible by car in under an hour from Gaia Retreat. Much closer to home are several areas of outstanding beauty, including Serra d'Arga, Lagoas de Bertiandos e S. Pedro d'Arcos, and Paisagem Protegida do Corno de Bico.
City
An hour away by car is the rather breaktaking city of Porto, or Oporto as it is called locally. Perched along the dramatic edges of the River Douro Gorge, Porto is reminisce of fairytale citadels and Southern European getaways. Orange tiled rooves and elaborately decorated churches define the skyline. Cafes, restaurants and bistros abound. Everywhere is within walking distance, and the west side is lined with beaches. Of course, we're all about nature here at Gaia Retreat, but now and again the modern human in us craves the activity and excitement of a day out in the city!
Some things we'd be glad to help arrange, guide or accompany:
Hiking the surrounding hills and mountains
Excursions to national & natural parks
Guided forest meditation walks
Foraging walks for local herbs, fruits and funghi
Walks on the famous and original Camino de Santiago
Surfing trips to the coast with beginner lessons
Trips to Roman natural thermal pools
River swimming/paddle boarding
Coastal Wildcamping
Visiting the local viewpoints
Visits to the oldest village in Portugal, Ponte de Lima
Visits to the city of Porto
Trips to supermarkets, shops and other attractions

Let's talk so you can plan your own, bespoke, Northern Portuguese experience!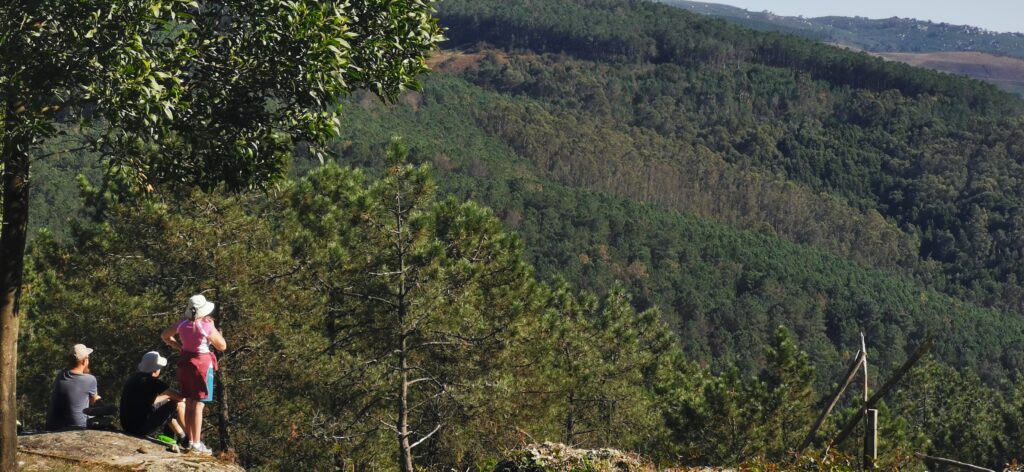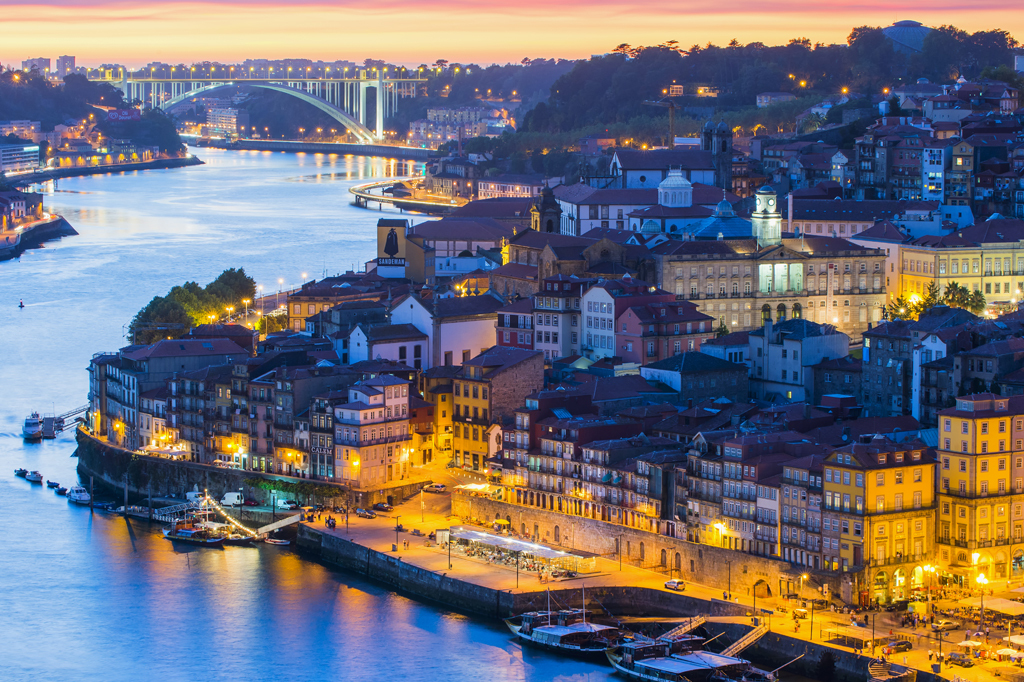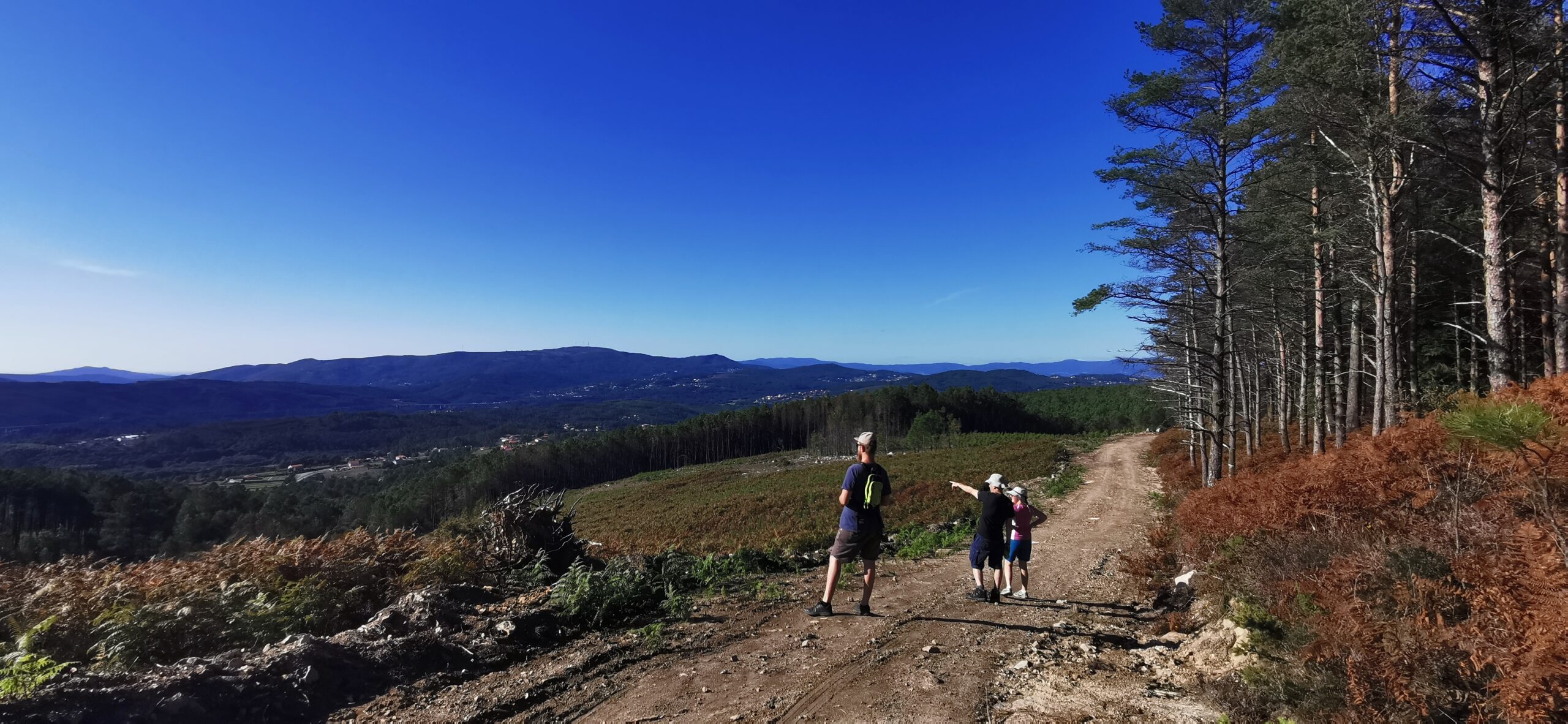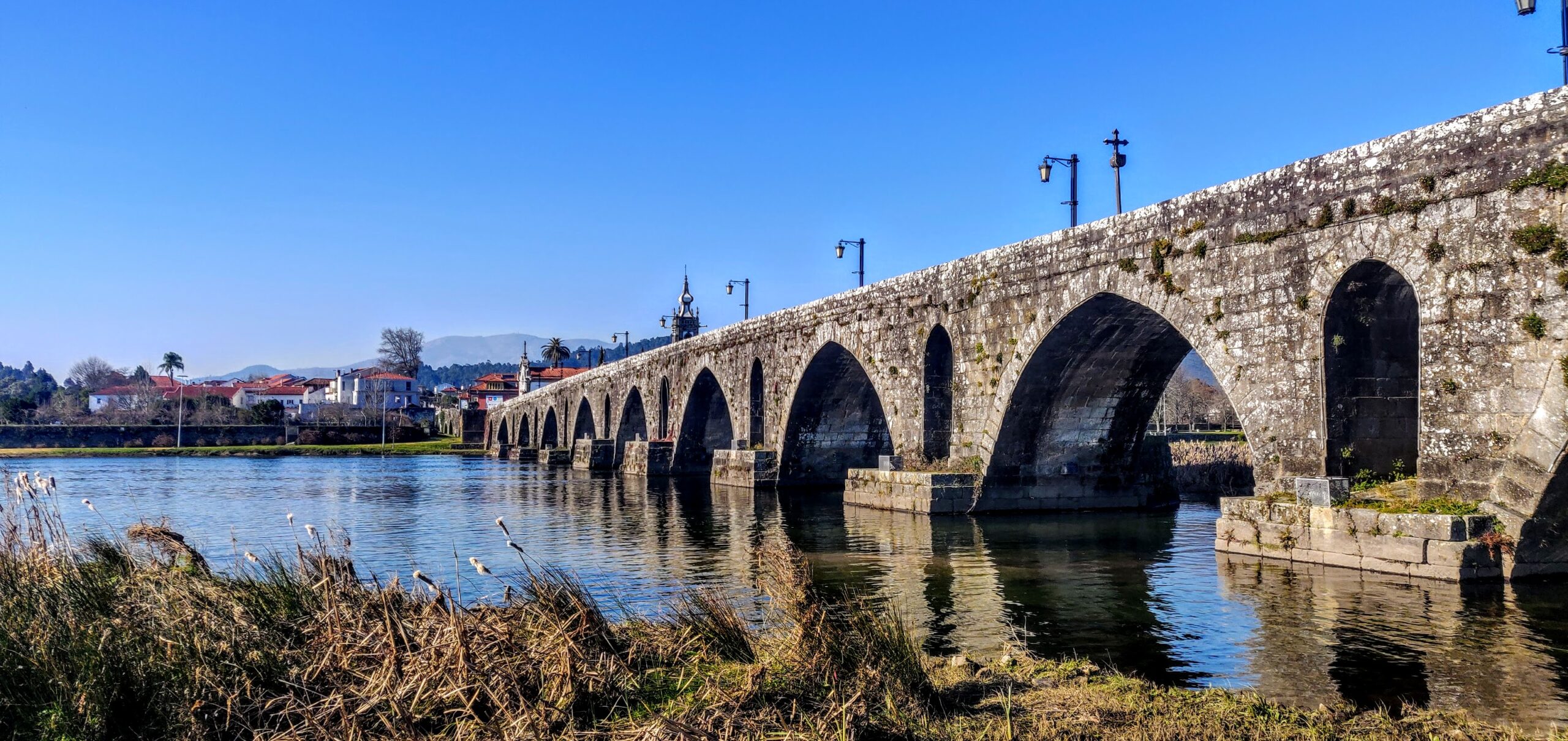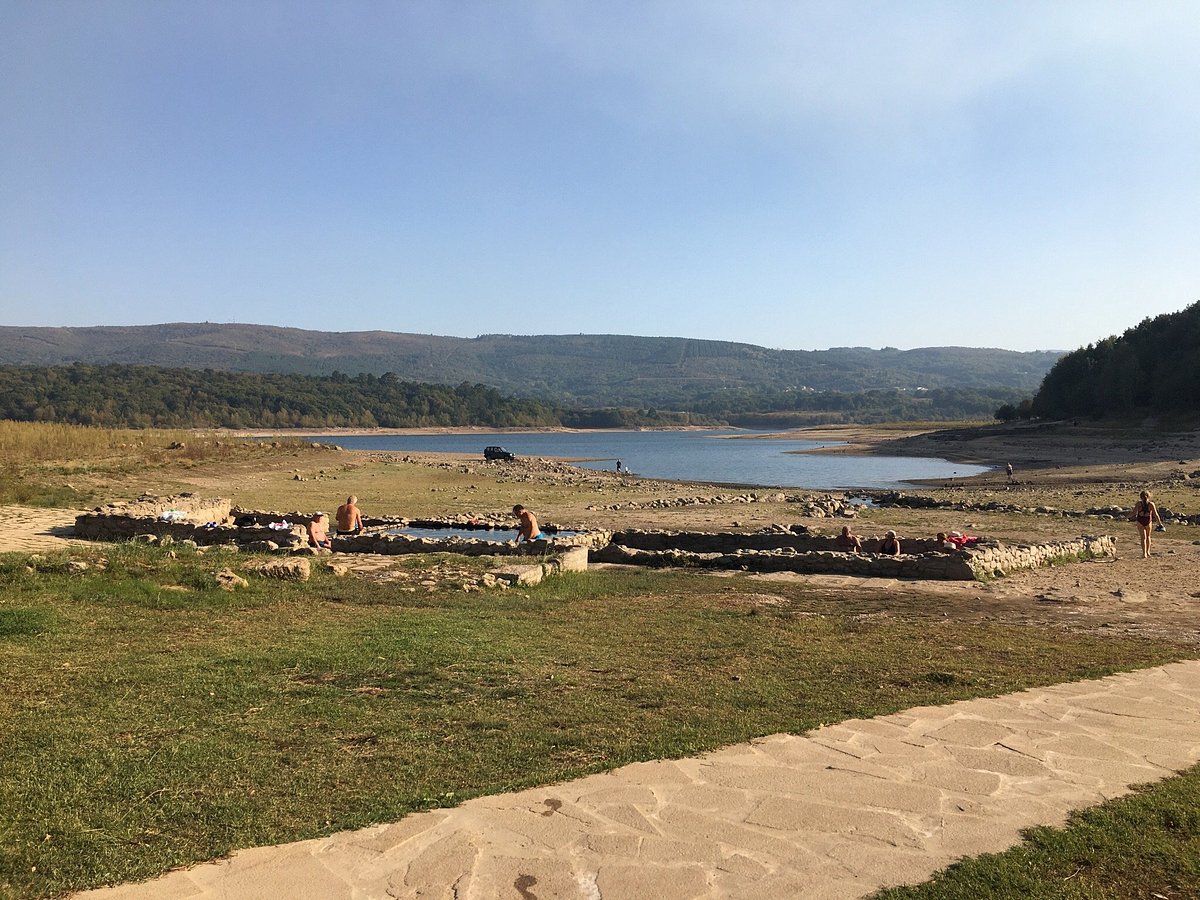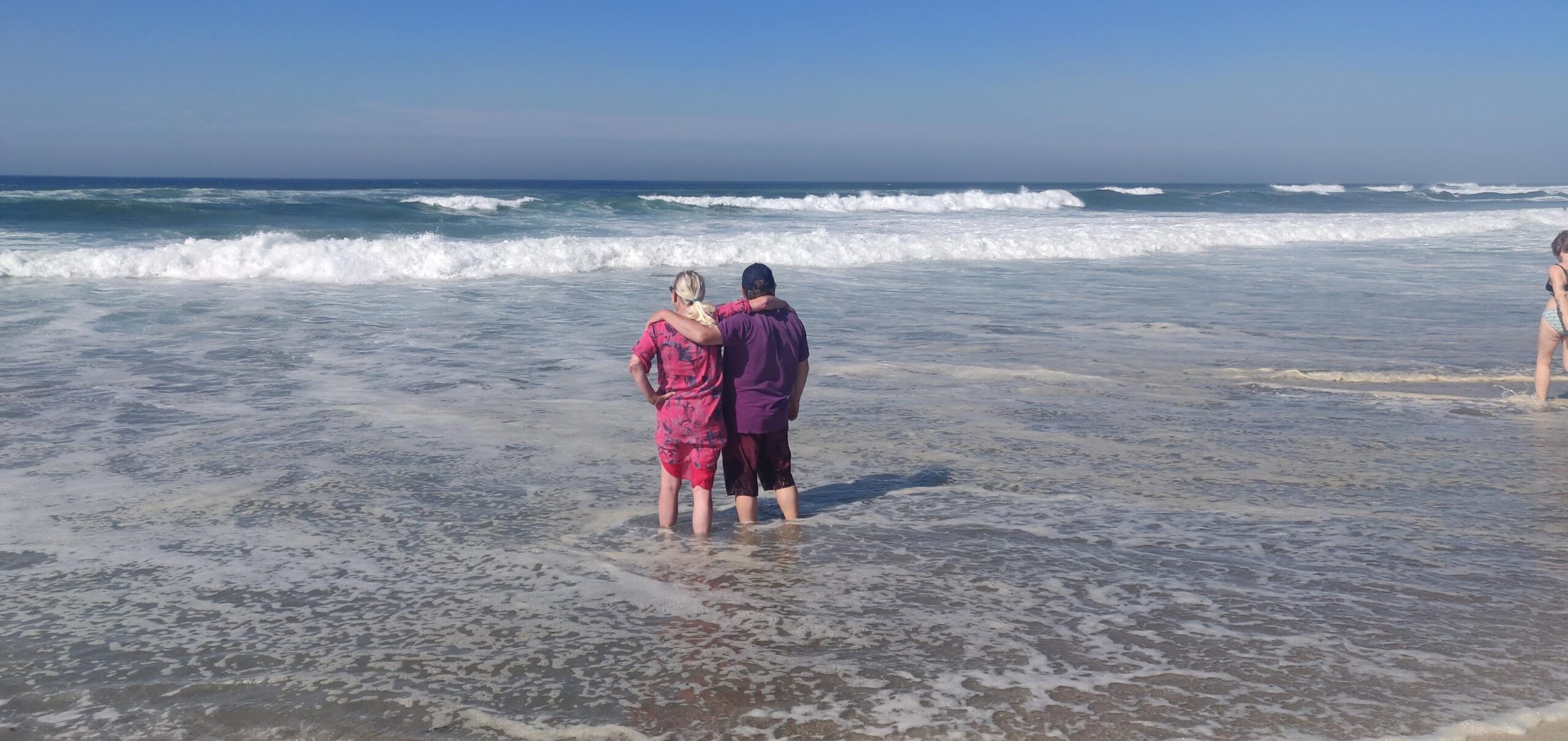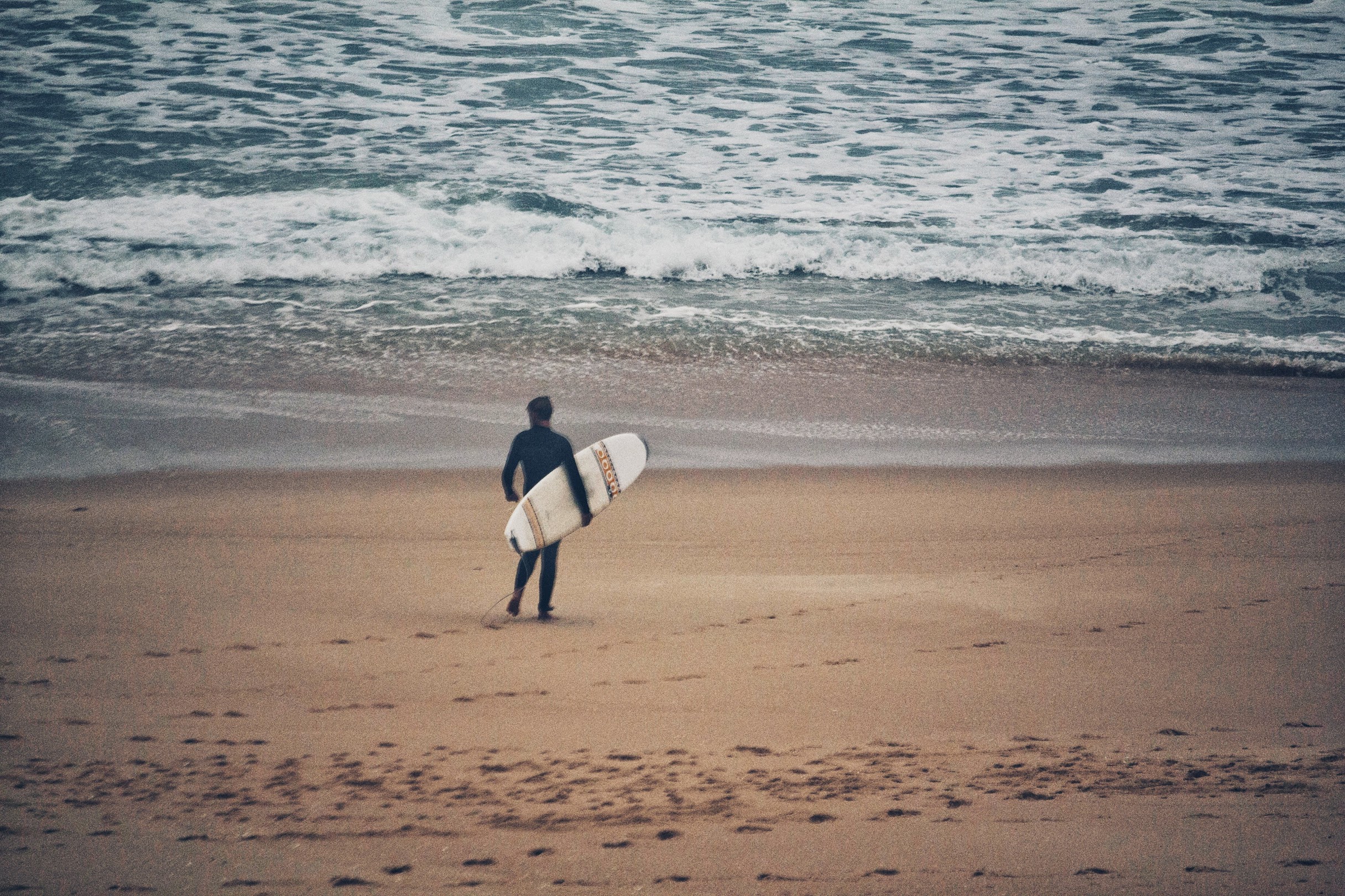 Roman bridge, Ponte de Lima
Thermal hot springs at Bande